Upgrade and Reopening of Immigration Offices at Chaguaramas
October 27, 2016:

Further to Media Release issued on 25 July, 2016, the Ministry of National Security advises the public that the Immigration Division office located at Crews Inn Complex, Chaguaramas which was temporarily relocated due to renovations has been upgraded and reopened for business at:
Crews Inn Complex
Terminal Drive, Point Gourde
Chaguaramas
Trinidad
Operating hours at the Chaguaramas office have resumed to 6:00 a.m. – 6:00 p.m. daily. The Ministry thanks the public for their cooperation while the offices underwent renovation.
###
For further information, please contact:

Manager, Corporate Communications Unit
Ministry of National Security
Tel: (868) 624-5771; 623-2441-8
Enclosed Photos: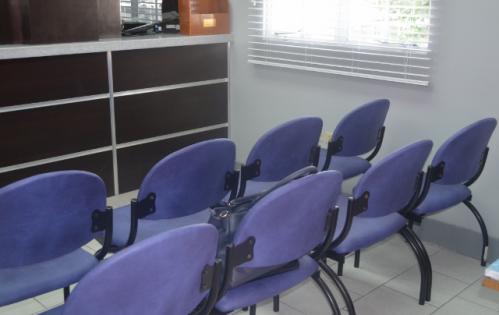 Photo Caption: Improved Reception and waiting area at the upgraded facility.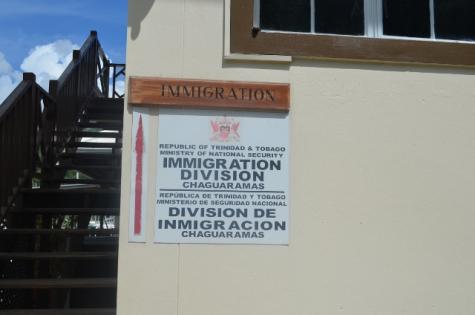 Photo Caption: Immigration Office Signage.