Senator the Honourable Donna Cox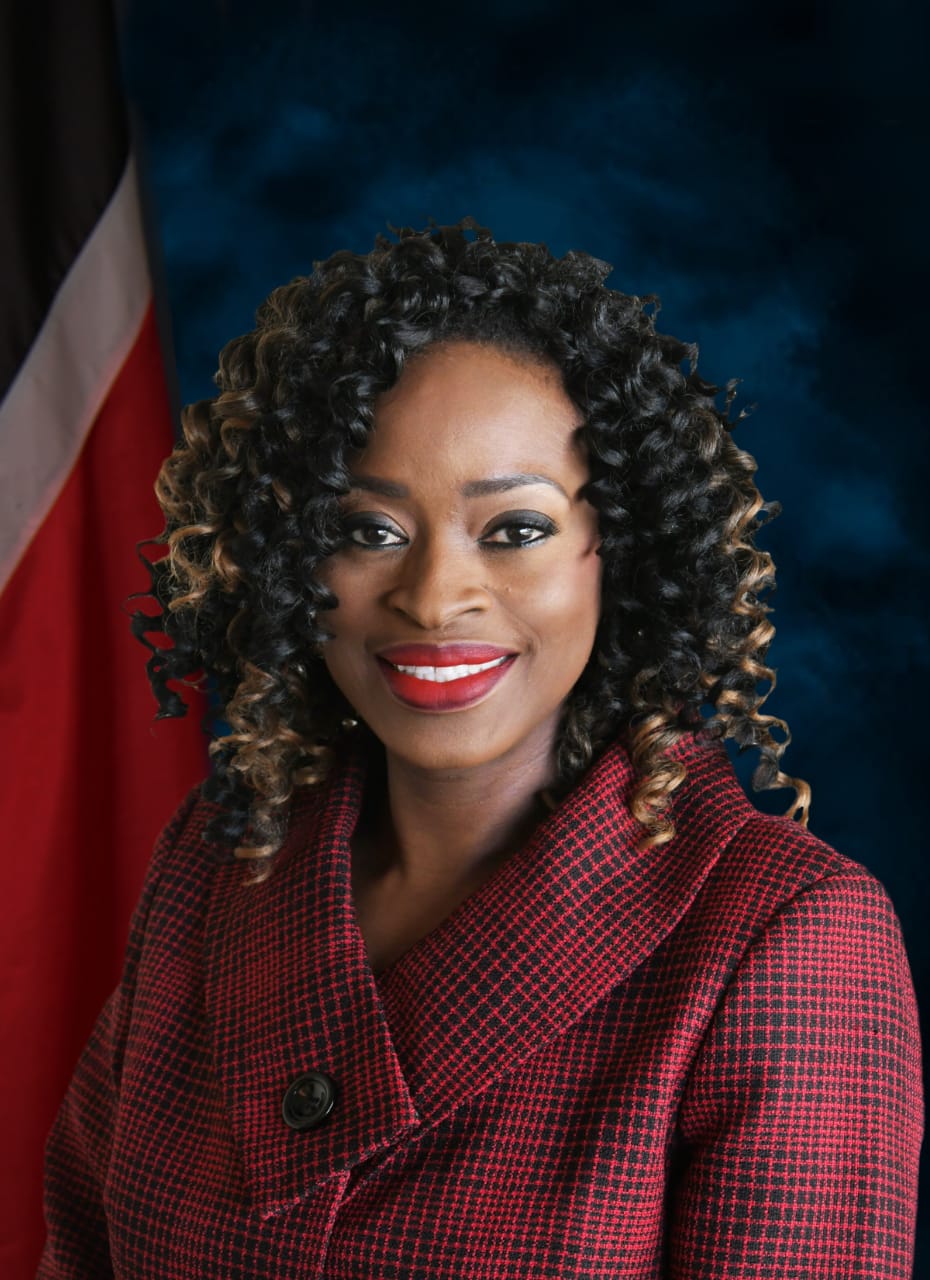 Senator the Honorable Donna Cox was appointed a Senator and Minister of Social Development and Family Services on August 19, 2020.
Senator the Honourable Donna Cox was appointed Minister of Communications in the Republic of Trinidad and Tobago on 21 July 2019. She was confirmed in the position during a swearing-in ceremony at President's House on 22 July 2019.
Minister Cox brings extensive experience in the fields of communications and public service in her new appointment. She was the Parliamentary representative for Laventille East/Morvant from 2007 to 2010 and from 2010 to 2015. She served as Minister of State in the Ministry of Community Development, Culture and Gender Affairs from 2007 to 2008 and Minister of State in the Ministry of National Security from 2008 to 2010.
Prior to entering the political arena Minister Cox worked both in the public and private sectors as a communications professional at the Office of the Prime Minister (Information Division) from 1990 to 1993, Ministry of Agriculture, Land and Marine Resources from 1994 to 1999 and National Flour Mills as the Corporate Communications Manager from 1999 to 2007. 
Most recently she served as a Consul of Public Affairs and Culture at the Consulate General in New York City under the Ministry of Foreign Affairs.
Minister Cox, a former Chevening Scholar, is a former Board member of the Tourism and Industrial Development Company of Trinidad and Tobago (TIDCO). She was the first female appointed to the Trinidad & Tobago Cricket Board (TTCB). Minister Cox was also Deputy Chairman of the Entertainment Company of Trinidad and Tobago and a member of the Cabinet-appointed committee on Pricing. She served on multiple protocol teams for International Heads of Government and Diplomatic Visits.
Minister Cox holds a MBA in Leadership, Innovation and Entrepreneurship from the Anglia Ruskin University in the United Kingdom as well as degrees from the University of the West Indies, Arthur Lok Jack Institute of Business, Manchester Metropolitan University in communications, public relations, history/management. 
Additionally she holds a Diploma in Theology from the Open Bible Institute and was recently ordained as a Minister of the Gospel.                                                                                                                                                             
Her wealth of skills includes: corporate communications, political astuteness, public and media relations, cultural fluency, crisis communications, events management, interest-based negotiations and issues and relationship management.



Minister of Communications

19 August, 2020 - Present




Minister of Communications

21 July, 2019 - August, 2020




24 May, 2010 - 17 June, 2015




Minister of State in the Ministry of National Security

3 April, 2008 - 25 May, 2010




Minister of State in the Ministry of Community Development, Culture and Gender Affairs

8 November, 2007 - 2 April, 2008