Minister Robinson-Regis visits SEA students
May 4, 2017: In an effort to inspire and motivate 2017 Secondary Entrance Assessment (SEA) candidates, the Honourable Camille Robinson-Regis, Minister of Planning and Development visited the Maloney Government Primary School, Bon-Air Government Primary School, the Arouca A.C. School, Arouca Government Primary School and Dinsley Trincity Primary School on Tuesday May 2, 2017.
Minister Robinson-Regis reminded the students that they are the ones who will be there for Trinidad and Tobago, and she encouraged them to make their teachers, parents and family proud by just doing their best.  The Minister also conveyed blessings to the students on behalf of the Prime Minister of Trinidad and Tobago. 
The teachers were also in for a treat as each S.E.A teacher from all the schools was selected by Minister Robin-Regis to attend a workshop entitled 'Mathematics- No Problem' at UTT facilitated by world renowned Mathematician, Dr. Yeap Ban Har.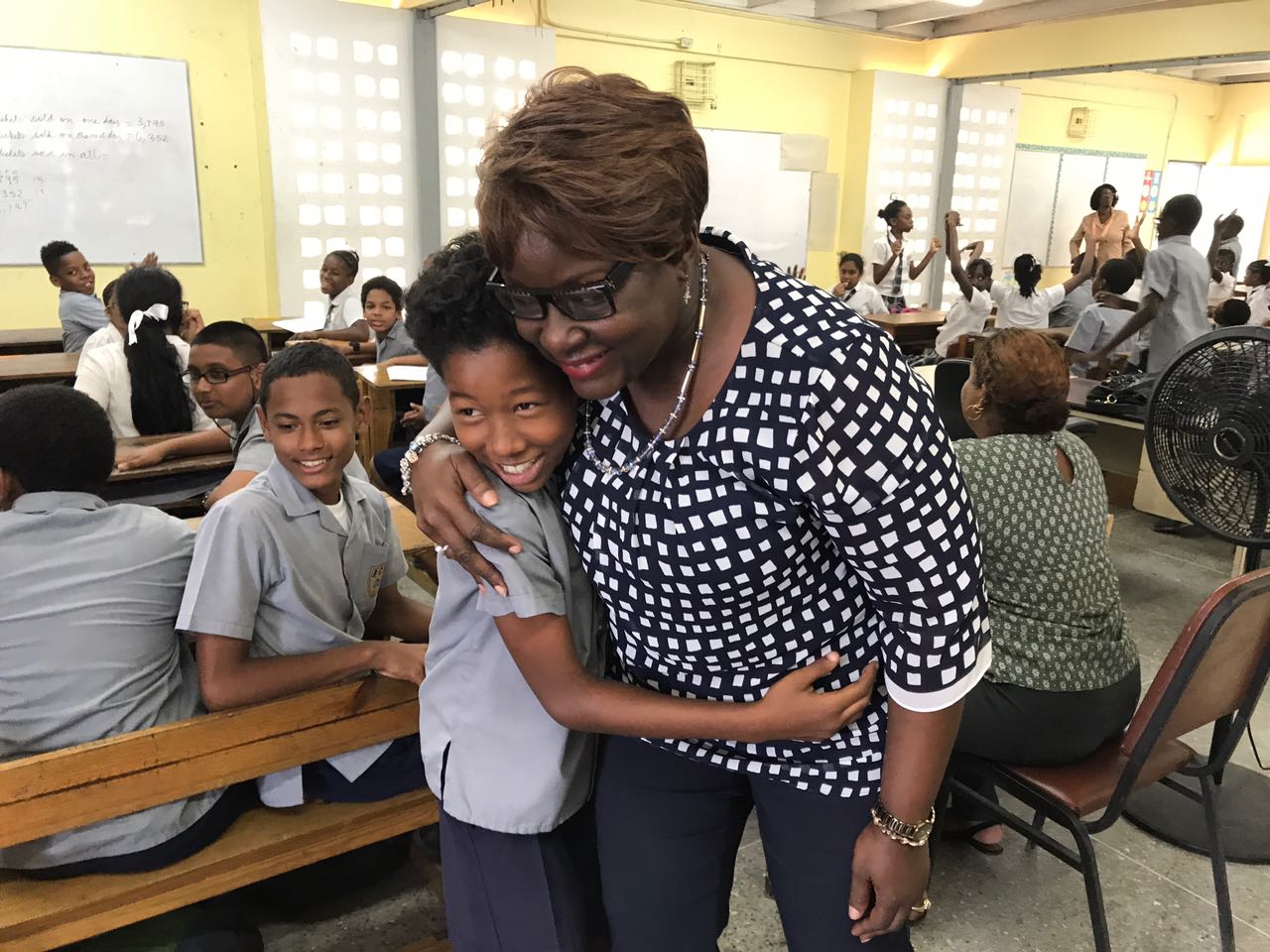 Minister Robinson-Regis gets an embrace from one of the students of the Arouca Government Primary School.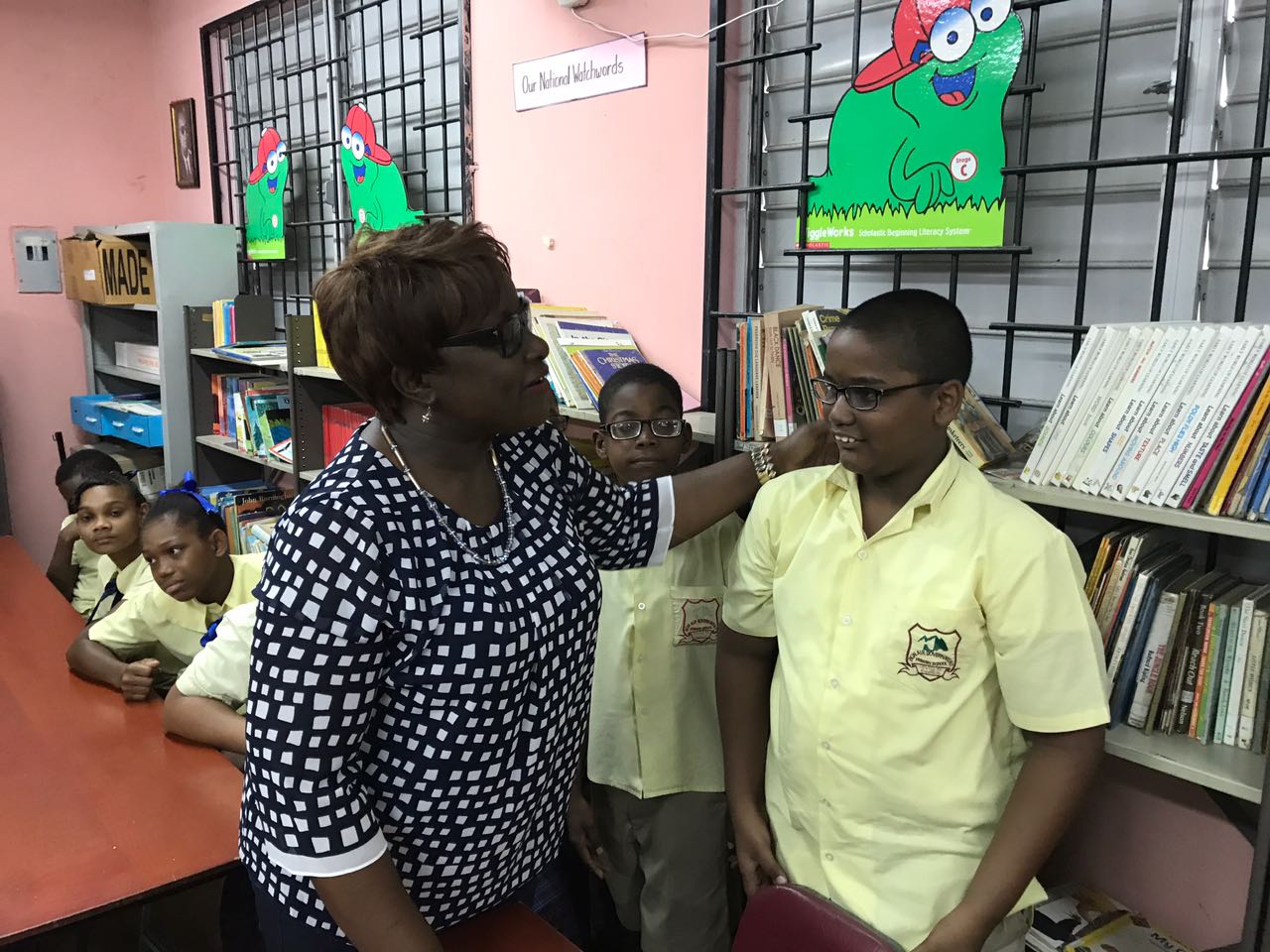 Minister Robinson-Regis shares words of encouragement to Bon-Air Government Primary students ahead of the May 5 S.E.A examination.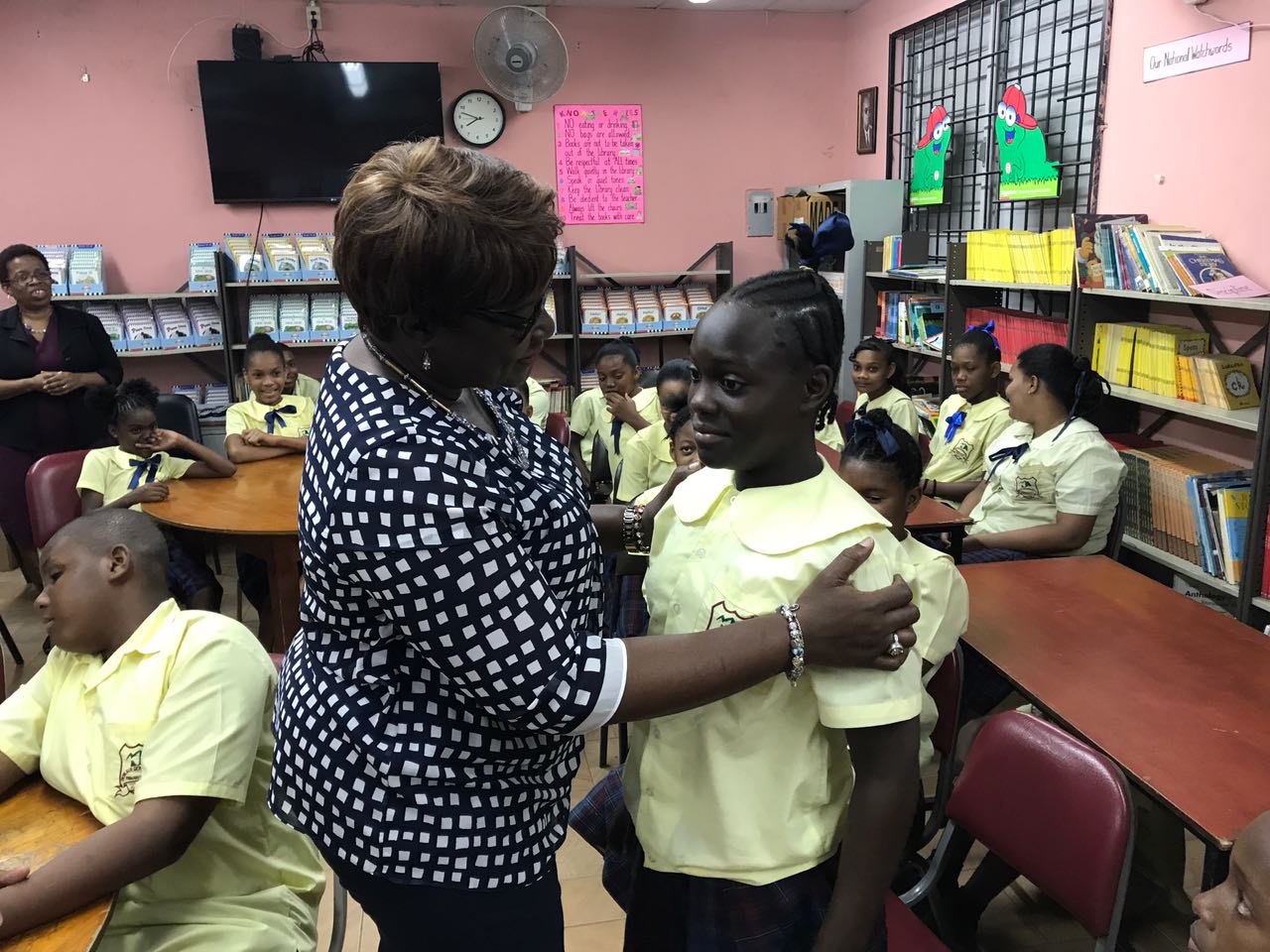 Minister Robinson-Regis gives a student of the Bon-Air Government Primary a pep talk.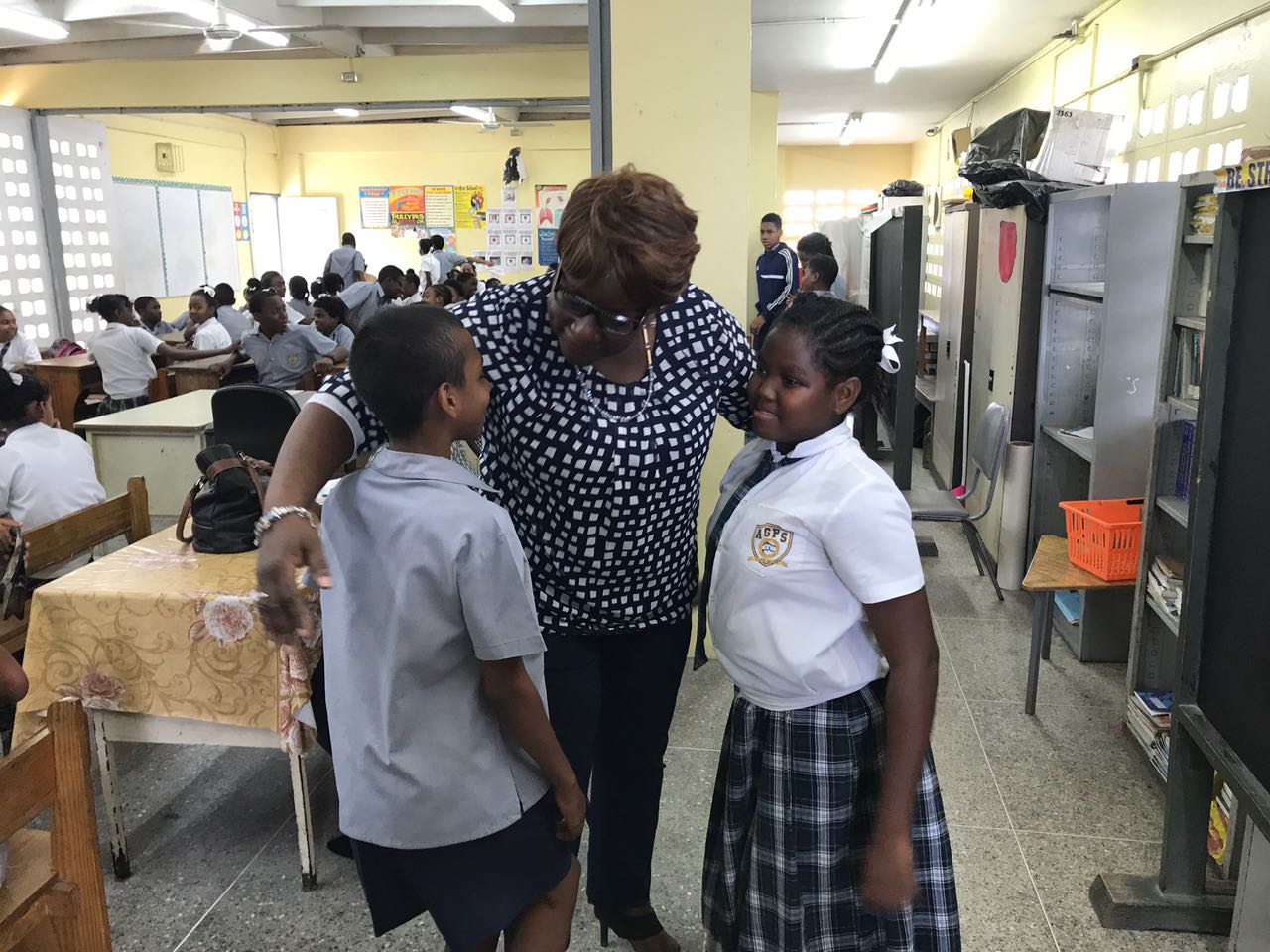 Planning Minister Robinson-Regis embraces two students from the Arouca Government Primary School during her visit.
###
For further information please contact:
The Corporate Communications Unit
Ministry of Planning and Devleopment
868-612-9700 ext 1457