The Honourable Faris Al-Rawi, MP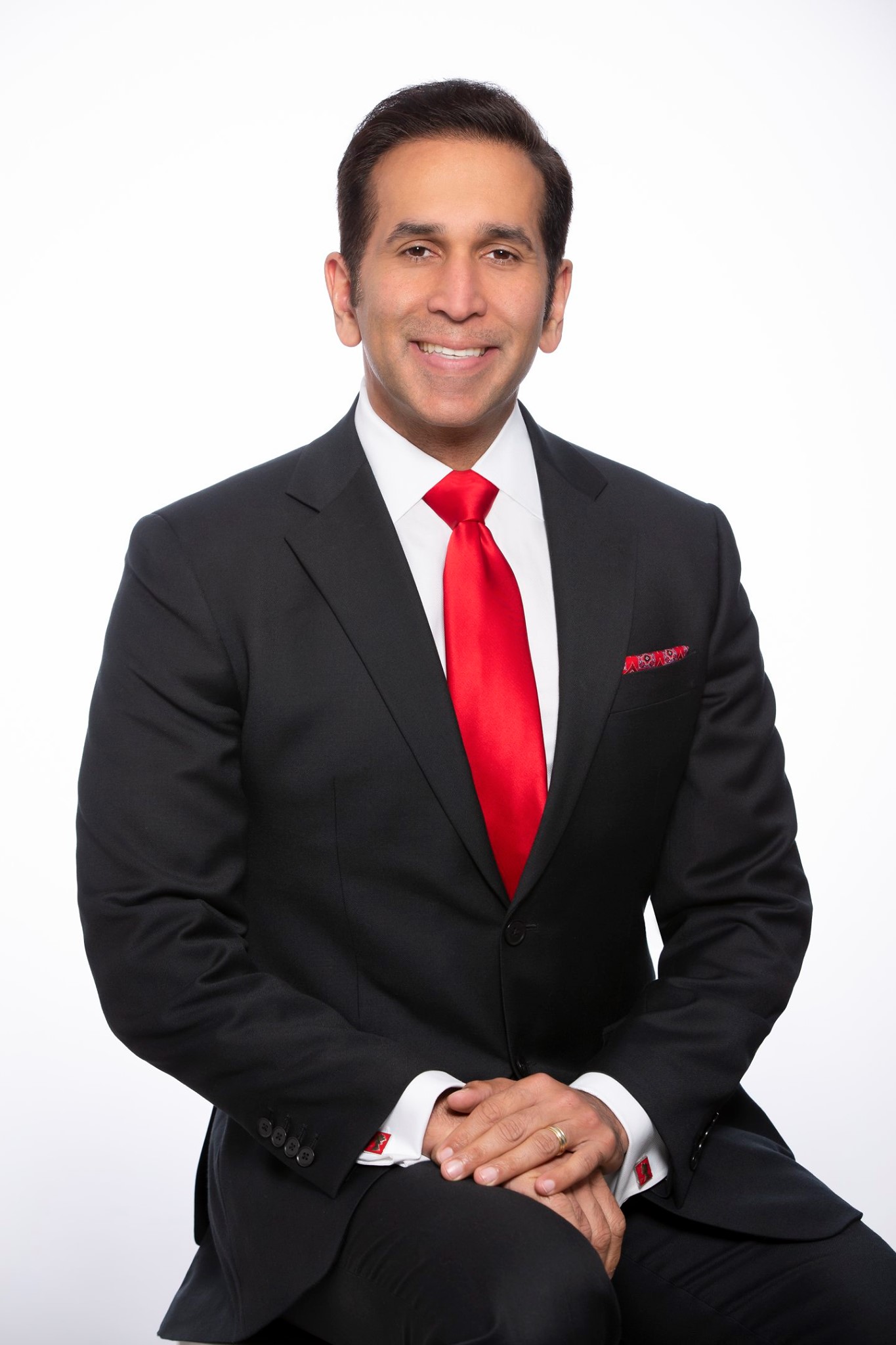 The Honorable Faris Al Rawi was appointed Attorney General and Minister of Legal Affairs on August 19, 2020.
Mr. Faris Al-Rawi was elected to the House of Representatives in the 11th Parliament as the representative for San Fernando West.
Mr. Al-Rawi first entered Parliament as an Opposition Senator at the start of the 10th Republican Parliament. Mr. Al Rawi is a third generation Parliamentarian in that his mother, Diane Seukeran, served as Member for San Fernando West and a Minister of Government during the 8th Parliament, and his grandfather, Lionel Seukeran, served in the Legislative Council and Independent Parliament.
Mr. Al-Rawi is an attorney-at-law and has served as an alderman of the Port-of-Spain City Corporation.
Portfolios Held
9 September, 2015 - Present




18 June, 2010 - 17 June, 2015