DOSURPU distributes $75,000 in grant cheques to 10 homeowners in Tobago
May 18, 2017: The Division of Settlements, Urban Renewal and Public Utilities of the Tobago House of Assembly, continued its grant distribution process on May 17 as ten (10) homeowners received Home Improvement Grant (H.I.G.) cheques.
The Division hosted a distribution ceremony at its headquarters in which the Secretary Clarence Jacob, handed over the cheques. Secretary Jacob urged recipients to utilize the funds in the way it is intended. He also commended the Administrator for making this distribution possible through the availability of the finances even during these economic times. In her brief remarks, Administrator Cherryl-Ann Solomon said the Division will try to meet the needs of Tobagonians.
Ms. Solomon joined Secretary Jacob in encouraging recipients to use the grant funding correctly and in the best way possible.
The grants distributed amounted to the sum of seventy-five thousand dollars ($75,000.00). Persons reside in areas such as Plymouth, Signal Hill, Bon Accord, Golden Lane, Scarborough and Belle Garden.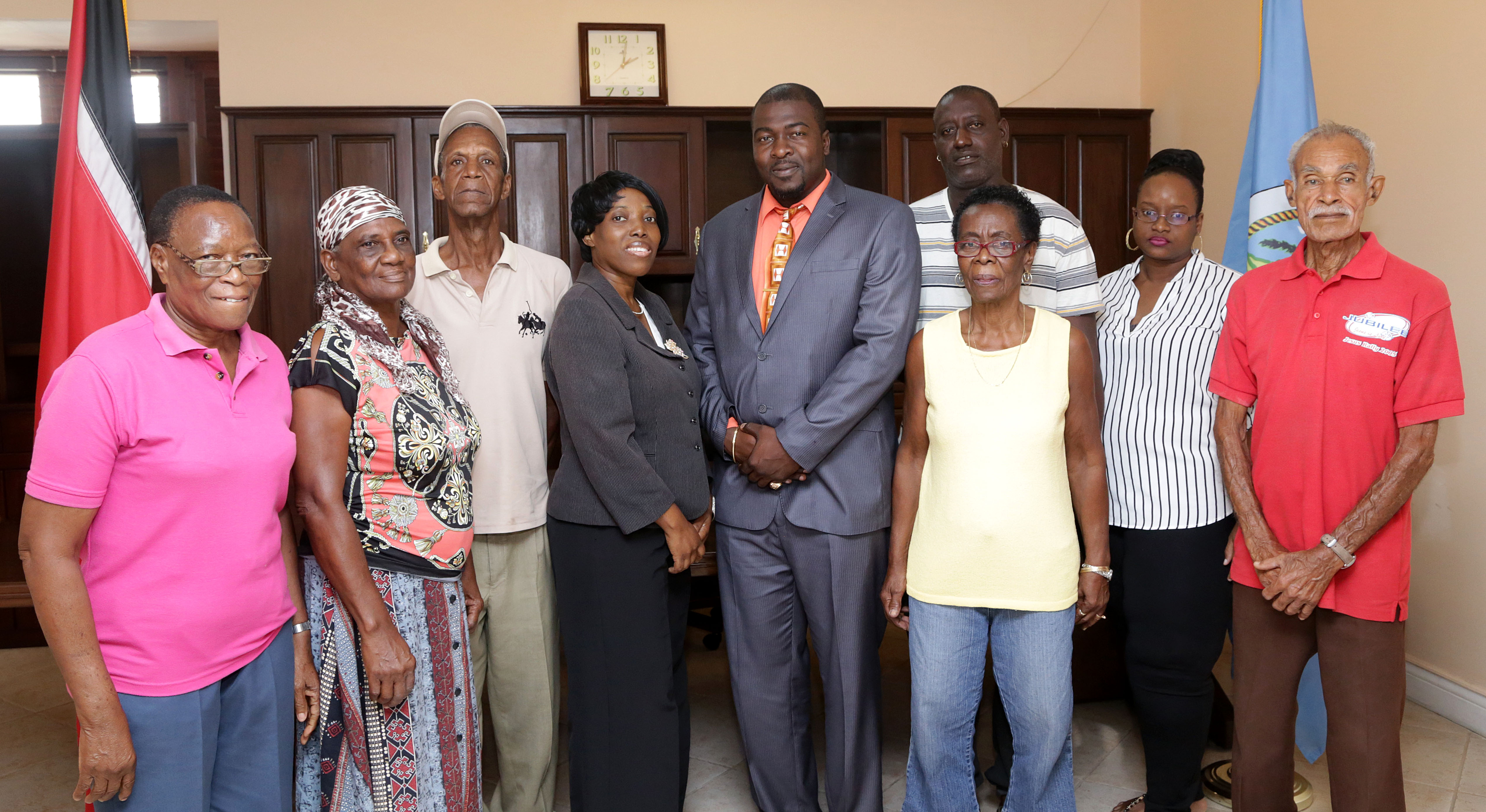 Secretary, The Division of Settlements, Urban Renewal and Public Utilities, Tobago House of Assembly, Mr. Clarence Jacob (centre) with DOSURPU's Administrator Cherryl-Ann Solomon (4th from left) and some recipients of the home improvement grant. 
###
For further information please contact:
The Division of Settlements, Urban Renewal and Public Utilities
Tobago House of Assembly
868-639-3170